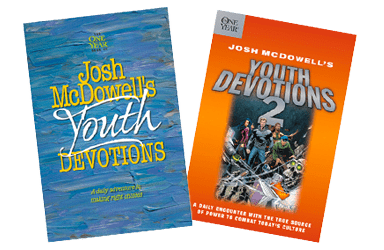 Youth Devos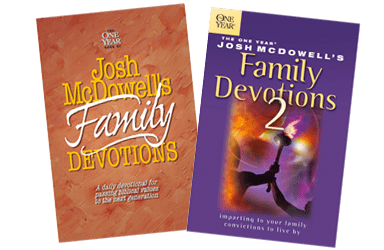 Family Devos
Begin each day with a committed heart for God!
Check out Josh McDowell's Daily Devotions for Families and Youth. Launch yourself on an unforgettable adventure in making right choices. The daily readings and reflection questions may make you laugh or really think, and each will help you discover how to do the right thing during the ups and downs of daily life.
Be challenged and inspired to live for God like never before!
Order Devotional Books Online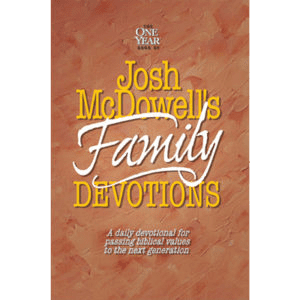 FAMILY and YOUTH devotional books each with 365 captivating, perpetual devotions focused on real life choices that will help young people refine their moral decision-making skills.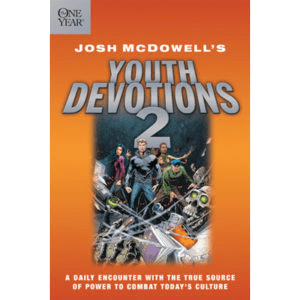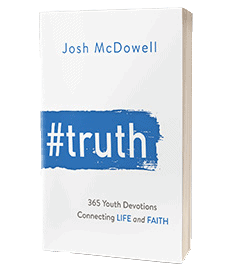 #truth: 365 Youth Devotions Connecting LIFE and FAITH. Practical and relevant, each reading touches on a set of common themes that will lead teens to understand the truths of God, and how living them out is beneficial in everyday life. Themes include the truth of God's existence, the deity of Christ, the resurrection, the Trinity, Christ's return and more!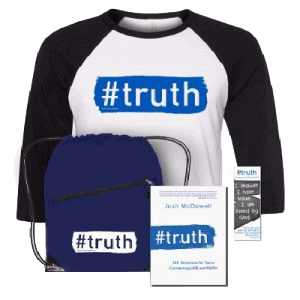 Add Josh's Devos on Your Site
With the JMM Devo WordPress Plugin, you can easily embed Josh's devotions on the pages of your church or ministry site.
Easily embed the daily Josh McDowell Youth and Family Devotions on your church or ministry site. Once installed, the page will automatically retrieve the current day's devotion and display it automatically within your site. The plugin is mobile friendly, so it will work and look great on computers, smartphones, and tablets.