Matthew Tingblad is a speaker and author on Josh McDowell Ministry's global team.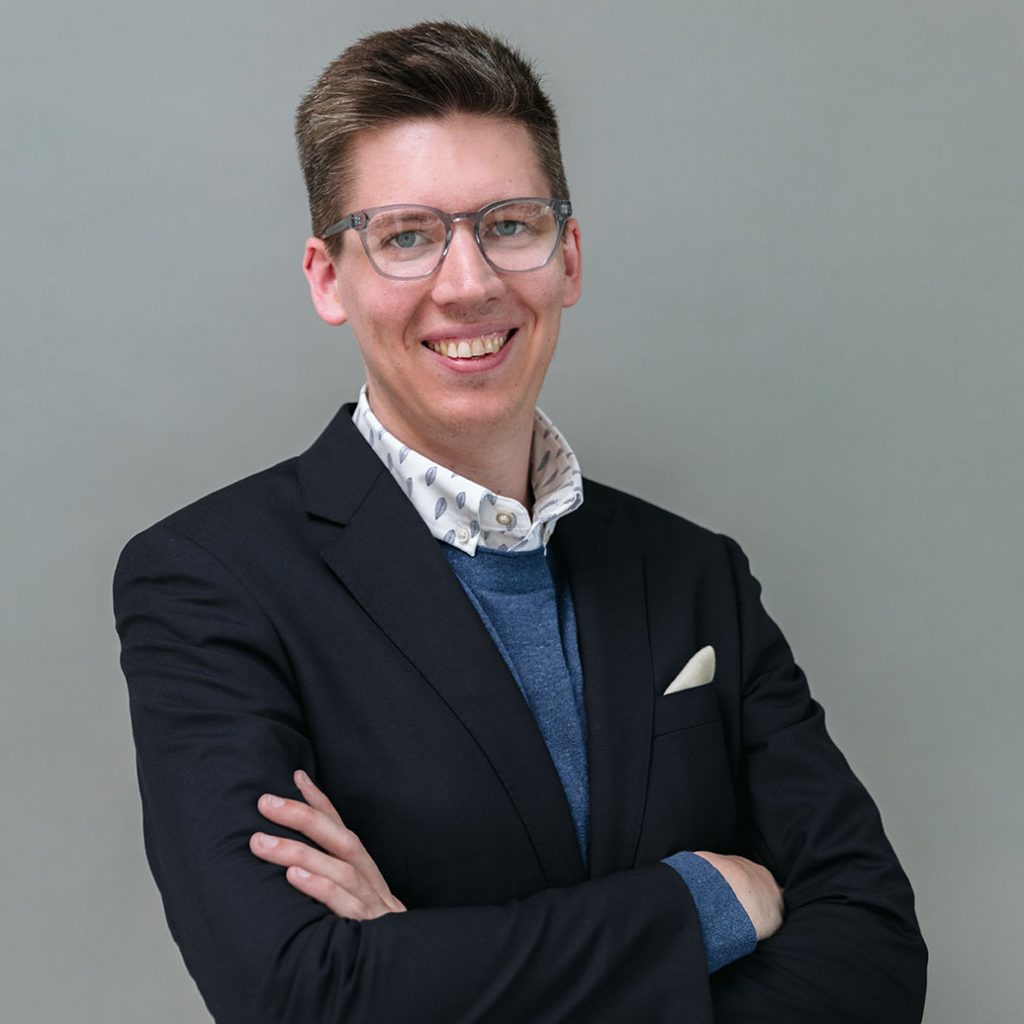 As a writer and speaker holding a Master of Divinity from Talbot School of Theology, Matthew has a passion to grow and strengthen the church with a firm grounding for the Christian faith. With wisdom and sensitivity, he offers a unique approach to tough biblical questions and the deeply felt needs of teenagers, college students, and young professionals today by integrating theology and philosophy into apologetics.  Matthew has led thousands of individuals to grow in a rock-solid conviction that God is real, God is good, and God is worth it.
Matt is a gifted and powerful communicator of God's Word. Even as a young man barely out of college, students in our area were captivated by his messages and preferred him to many seasoned speakers! In Matt, God has molded a unique blend of energy, drive, thoughtfulness, and humor with a deep passion for Jesus, his Word, and apologetics. Hear him!
Matthew is a Biblically sound teacher. He communicates the truths of God's word in a creative, thorough and inspiring way. I highly recommend Matthew.
Matt is a dynamic speaker who shares winsomely and passionately. He has a vast knowledge of apologetic and theological issues and is a trustworthy voice in this generation!
A conference designed for teens and young adults to strengthen their faith against the storms of our secular culture.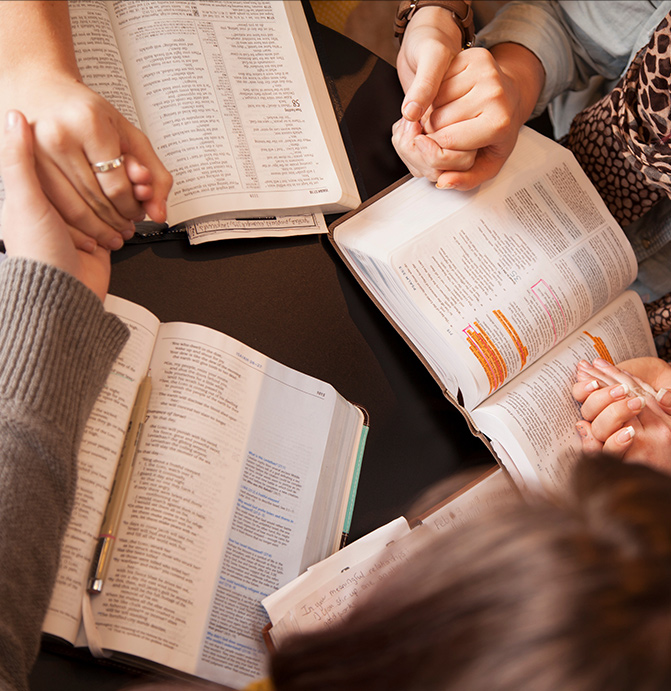 Why Christianity Makes Sense
What is the evidence for the existence of God, the reliability of the Bible, or the resurrection of Jesus? These are the fundamental questions of Christian apologetics, which seeks to provide reasons for believing that Christianity is true. In this talk, Matthew goes through the ABCs of Christian apologetics to help others understand that Christian faith is grounded upon a reasonable basis for belief.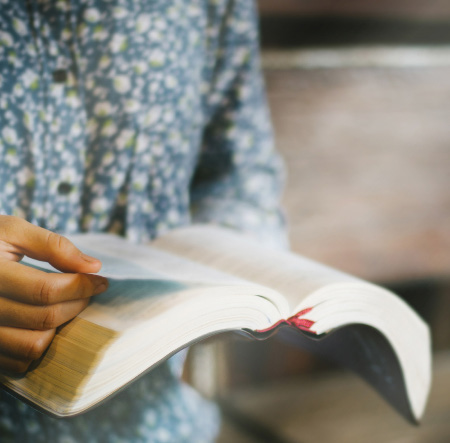 In this special presentation, Matthew brings in real artifacts of the Old and New Testament, taking his listeners back in time and explaining how they demonstrate that the text of the Bible has been reliably preserved for us today. The talk is more than a simple apologetic presentation, but an opportunity to encounter real evidence for the living Word of God.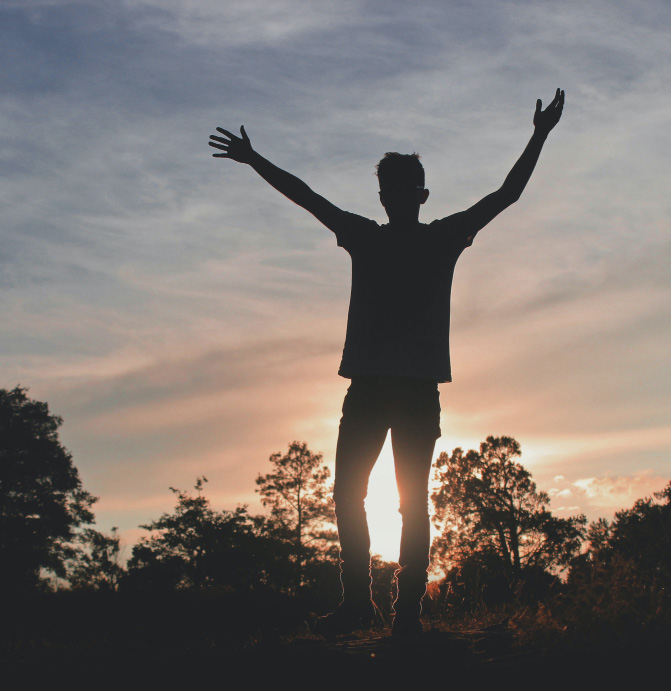 2 Timothy 3:16 teaches that the Bible is "Breathed out" by God. But how does Scripture demonstrate divine insight? In this talk, Matthew discusses how the Bible bears the markings of a supernatural source. By discovering the remarkably unified nature of Scripture, you will learn that the Bible's message is best explained by the divine handiwork work of God.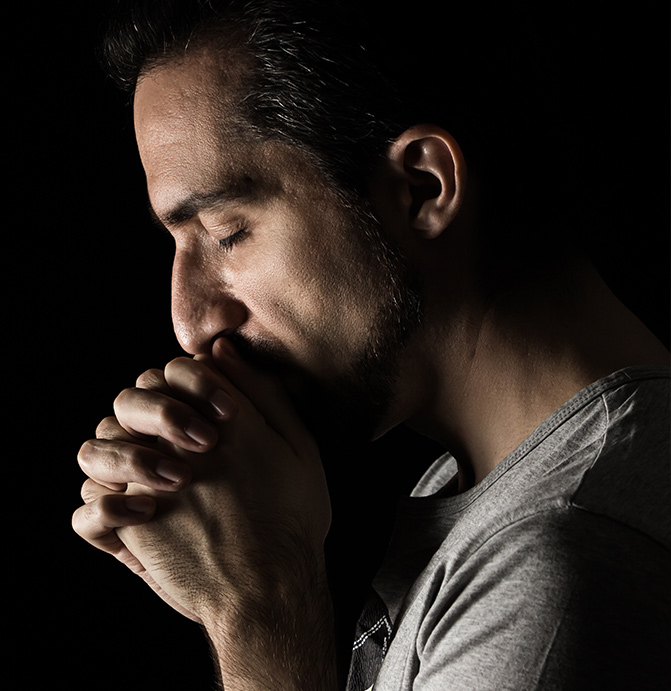 Of all the different ways that Christianity has been challenged, probably the most common objection is that God is not good. After all, how can God be good when he gives burdensome laws, delivers judgment, or sends people to Hell? Matthew tackles these questions to affirm God's goodness, not in spite of these difficulties, but because of them.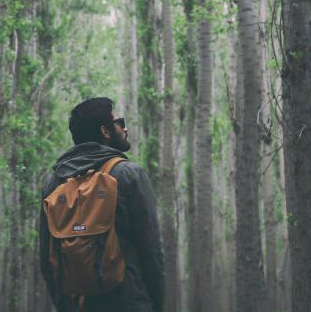 Where is God in my Pain and Suffering?
For many years, the challenge of pain and suffering has eroded our ability to trust that God is truly good and loving. In this talk, Matthew discusses not just the philosophical problem of why God allows pain and suffering but guides his listeners to explore how God brings healing and comfort in our darkest moments of life.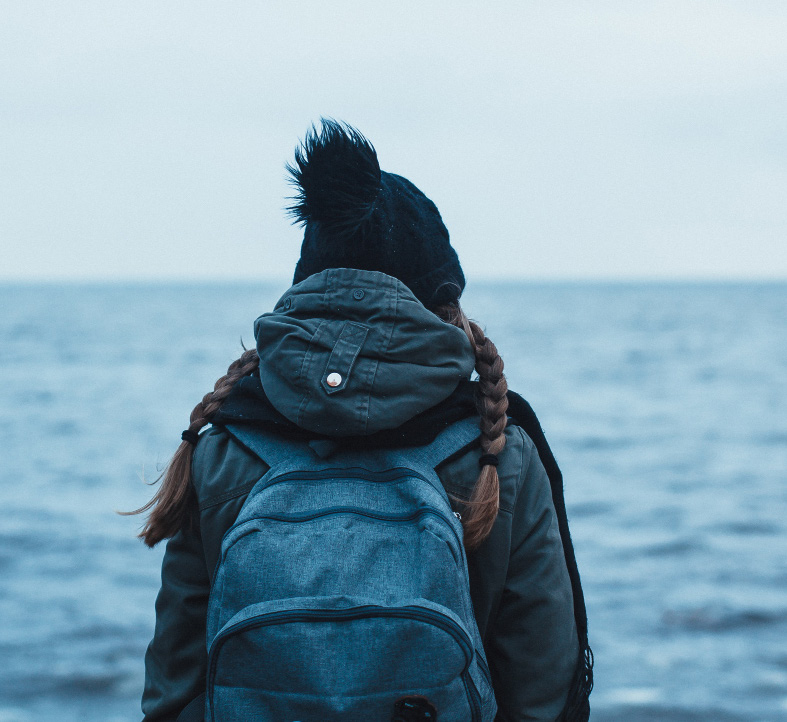 We live in a world with an ocean of information. Although an ocean can be a marvelous thing to make use of, it appears that our generation is lost at sea. This is mentally exhausting and has corroded our trust in Christianity and truth in general. This is the challenge that Matthew seeks to address by providing sensible methods for interpreting information and encouragement that God's truth is able to lead us to shore.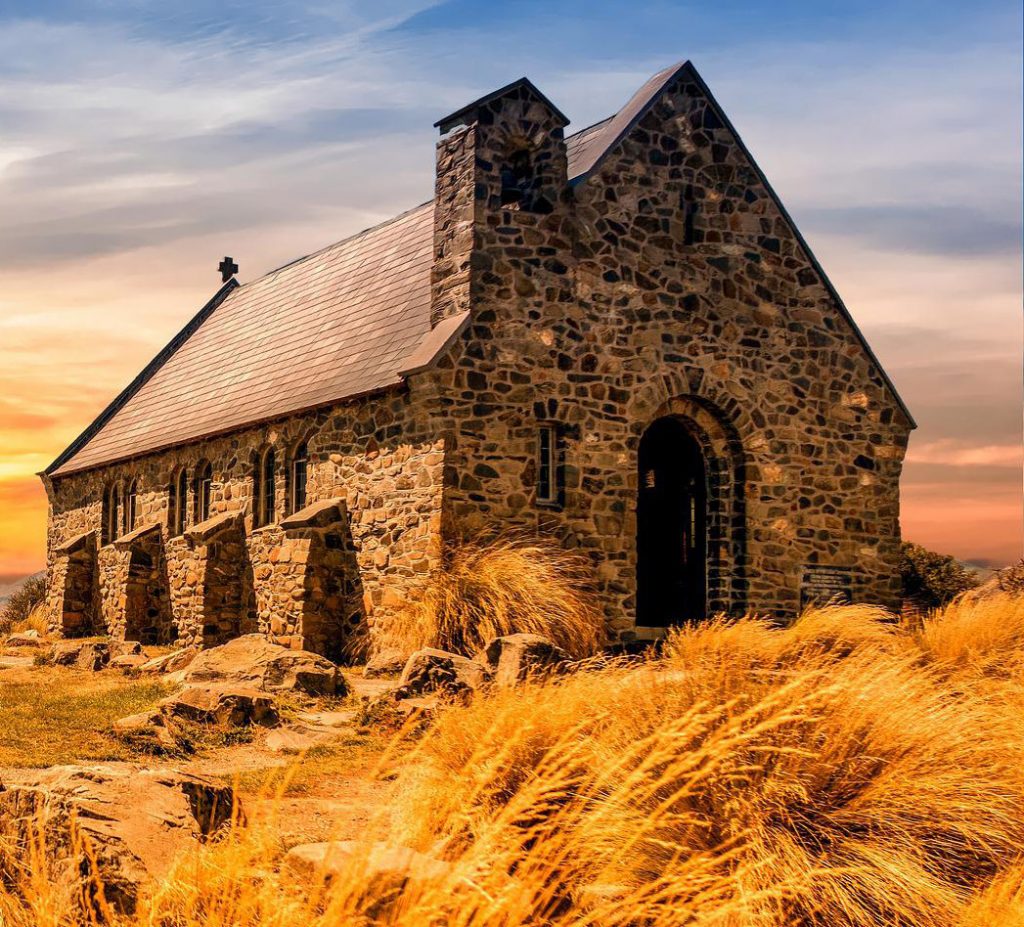 Today, most Christian apologetics is about why we should believe in God, the Bible, and Jesus. But there is another issue that is sharply needed in today's consumeristic society: Why should we believe in the local church? In this talk, Matthew defends our need for Christian community by presenting a biblical case of God's design for his local church and why it matters.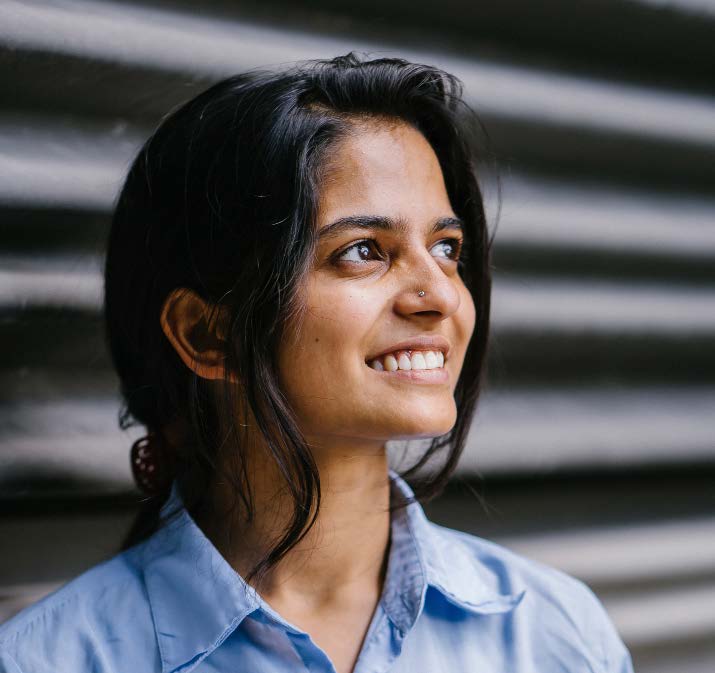 Even with all the reasons to believe God is real and God is good, many remain hesitant to embrace Christianity. The life God calls us to is not easy, and young people are not convinced that God is worth it. This message seeks to address the fear of committing one's life to God by diving into Philippians 3, exploring why Paul joyfully gave away his former life to attain Christ.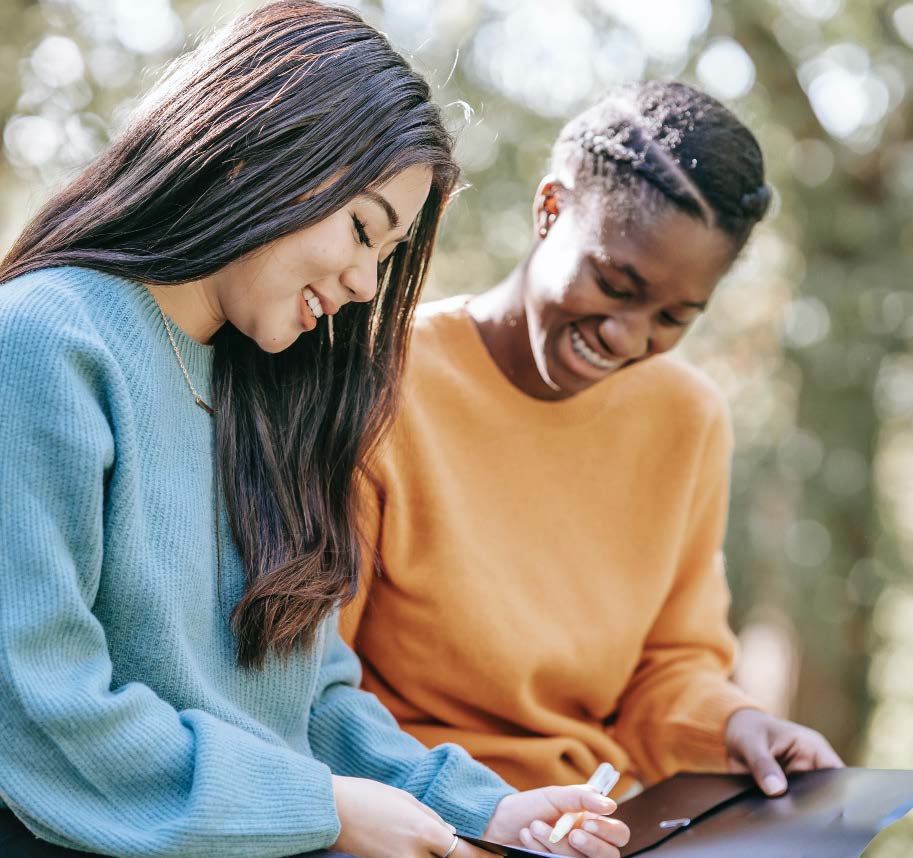 How do we Mature as Christians?
How does spiritual growth take place? How do spiritual practices translate into Christian maturity, and what does Christian maturity even look like? In this talk, Matthew looks hard at these questions and offers pastoral encouragement for those who feel hopelessly stuck in their faith.
Check back later for future events!

In a world filled with uncertainty, one question has risen above the rest:
We've all encountered those challenging passages in Scripture that seem to test our understanding of his goodness. Moments where we struggle to reconcile our view of a loving God with seemingly harsh commands often cause us to wrestle with our faith.
"Why Did God Do That?" emerges as your indispensable compass, leading you through the complex passages of the Bible, revealing the subtle threads of God's goodness interwoven even within the most perplexing narrative.