Matthew Tingblad is a speaker and author on Josh McDowell Ministry's global team.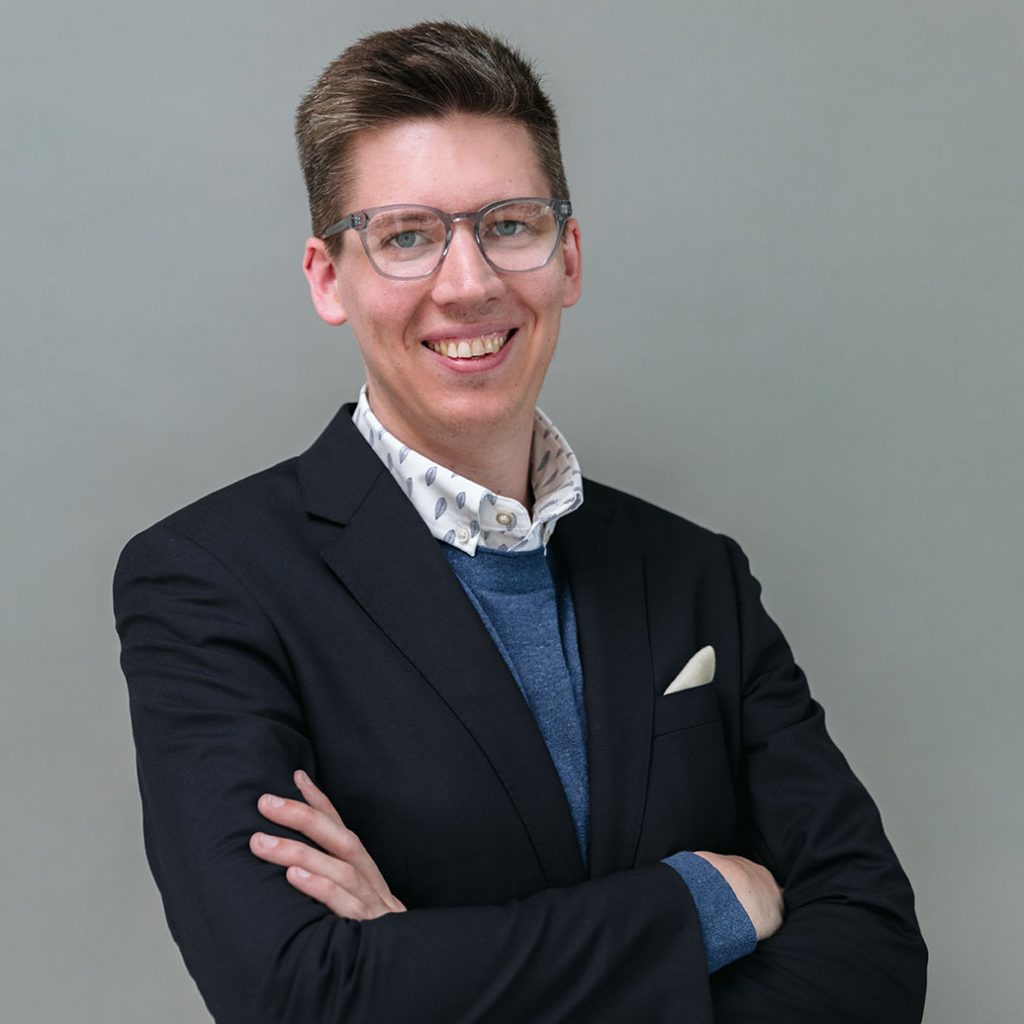 As a writer and speaker holding a Master of Divinity from Talbot School of Theology, Matthew has a passion to grow and strengthen the church with a firm grounding for the Christian faith. With wisdom and sensitivity, he offers a unique approach to tough biblical questions and the deeply felt needs of teenagers, college students, and young professionals today by integrating theology and philosophy into apologetics.  Matthew has led thousands of individuals to grow in a rock-solid conviction that God is real, God is good, and God is worth it.
Matt is a gifted and powerful communicator of God's Word. Even as a young man barely out of college, students in our area were captivated by his messages and preferred him to many seasoned speakers! In Matt, God has molded a unique blend of energy, drive, thoughtfulness, and humor with a deep passion for Jesus, his Word, and apologetics. Hear him!
Matthew is a Biblically sound teacher. He communicates the truths of God's word in a creative, thorough and inspiring way. I highly recommend Matthew.
Matt is a dynamic speaker who shares winsomely and passionately. He has a vast knowledge of apologetic and theological issues and is a trustworthy voice in this generation!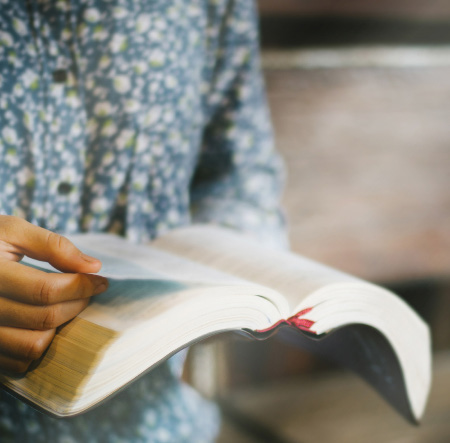 Why Christianity Makes Sense
What is the evidence for the existence of God, the reliability of the Bible, or the resurrection of Jesus? These are the fundamental questions of Christian apologetics, which seeks to provide reasons for believing that Christianity is true. In Why Christianity Makes Sense, Matthew goes through the ABC's of Christian apologetics to help others understand that Christian faith is not blind, but is grounded upon a reasonable basis for belief. This talk is most suitable for events, outreaches, or conferences, and can be adapted for Christian or skeptic audiences of any age.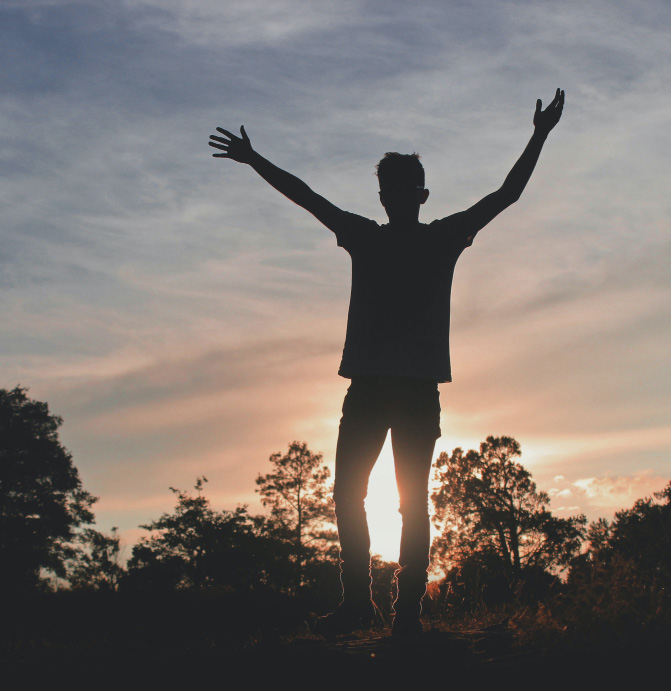 2 Timothy 3:16 teaches that the Bible is "Breathed out" by God. But what does that even mean? How does the Scripture actually demonstrate divine insight? In this talk, Matthew discusses how the Bible bears the markings of a supernatural character with supernatural insight. You will learn that the Bible's ability to speak prophetically about events yet to come, its interconnectedness, and its unified message is best explained by God orchestrating his divine symphony in the pages of Scripture. This talk is most suitable for events, outreaches, or conferences, and can be adapted for Christian or skeptic audiences of any age.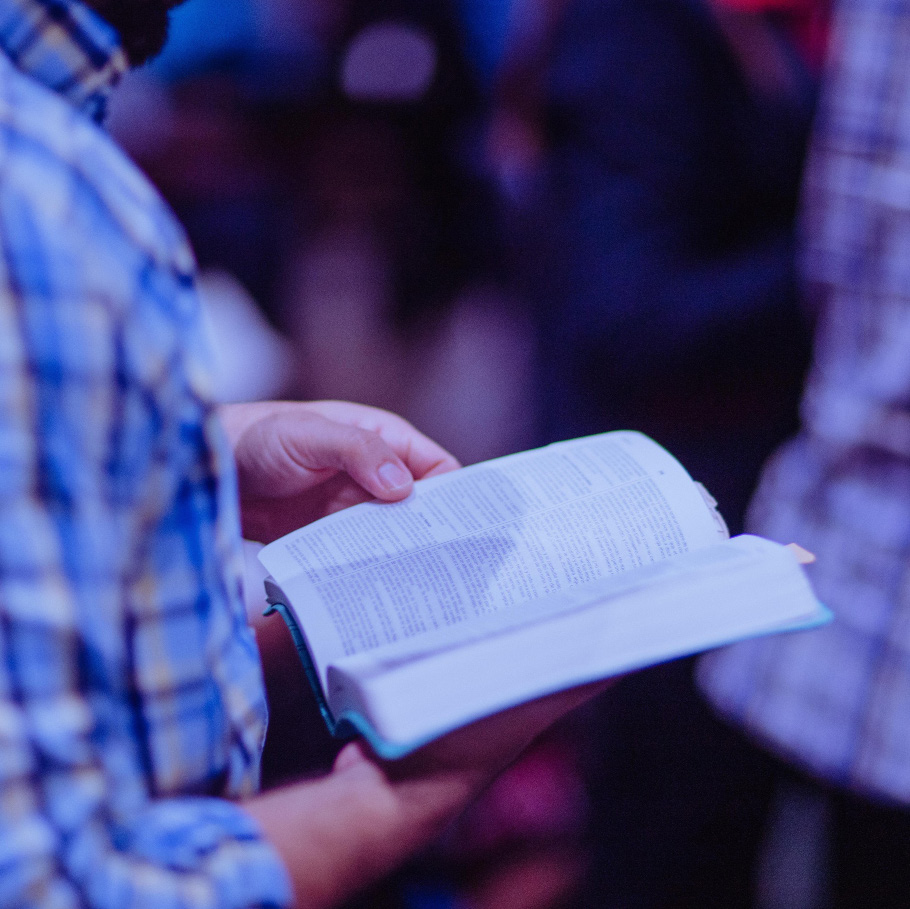 Of all the different ways that Christianity has been challenged, probably the most common objection is that God can not be worshipped as good. Many examples could be given of God doing things in the Bible which don't sound good at all, such as issuing burdensome laws, delivering severe judgement, or sending people to Hell. In light of these challenges, Matthew defends the Goodness of God in Scripture, not by ignoring those challenging stories and doctrines of the Bible, but by digging into them. This talk is most suitable for events, outreaches, or conferences, and can be adapted for Christian or skeptic audiences of any age.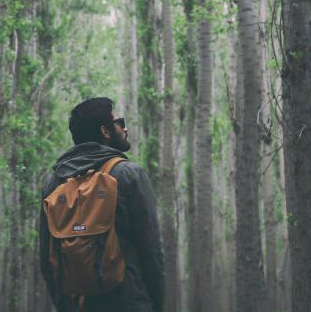 Where is God in my Pain & Suffering?
For many years, the challenge of pain and suffering has eroded our ability to trust that God is truly good and loving. For Christianity, this is no less important than God's very existence. Without the goodness of God, Christianity makes absolutely no sense and is virtually impossible to maintain. In this talk, Matthew discusses not just the philosophical problem of why God allows pain and suffering but guides his listeners to explore how God brings healing and comfort in our darkest moments of life.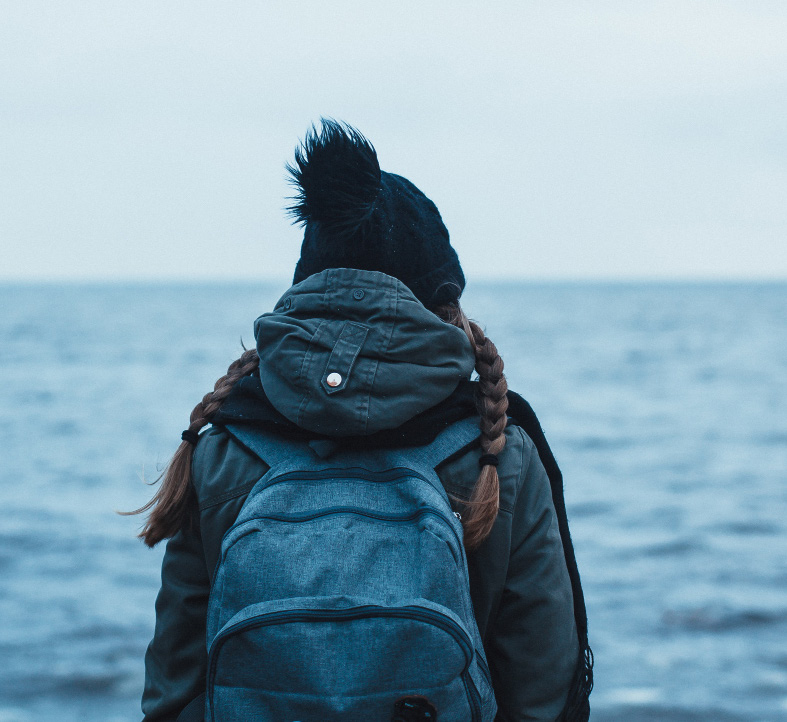 We live in a world with an ocean of information. And although an ocean can be a marvelous thing to make use of, it appears that our generation is lost at sea. We don't know how to navigate these waters. This is mentally exhausting and has corroded our trust Christianity and truth in general. After all, how can we believe anything when there is so much out there? This is the question that Matthew seeks to address by providing sensible methods for interpreting information and encouragement that God's truth is able to lead us to shore.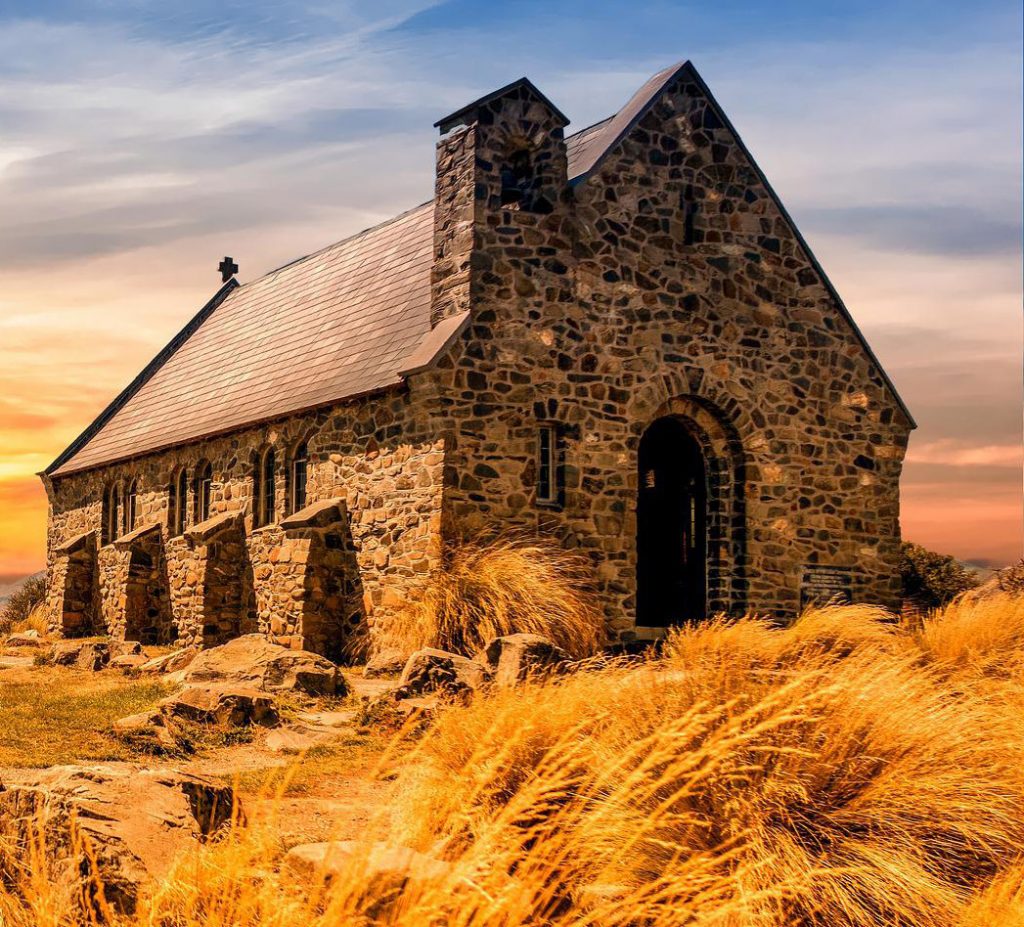 Today, most Christian apologetics is about why should we believe in God, the Bible, and Jesus. But there is another issue that is sharply needed in our day: Why should we believe in the local church? In today's consumeristic society, many Christians have stopped showing up on Sundays because they don't see any unique value that the church has to offer them. In this talk, Matthew responds to these challenges by helping us think theologically about what the church actually means for the people of God.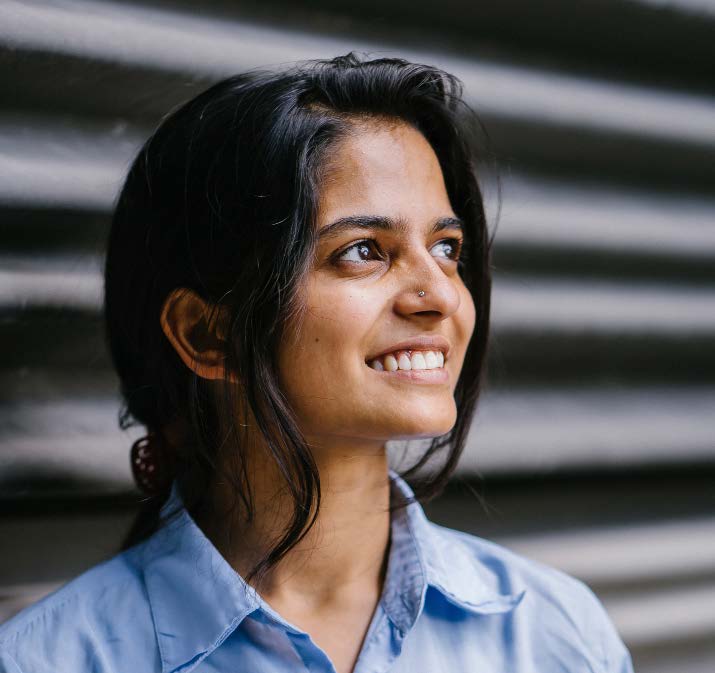 Even with all the reasons to believe God is real and God is good, many remain hesitant to embrace Christianity. The life God calls us to is not easy, and young people are not convinced that God is worth it. This message seeks to address the fear of committing one's life to God by diving into Philippians 3, exploring why Paul joyfully gave away his former life to attain Christ. It is suitable for a wide variety of settings with high school or college students.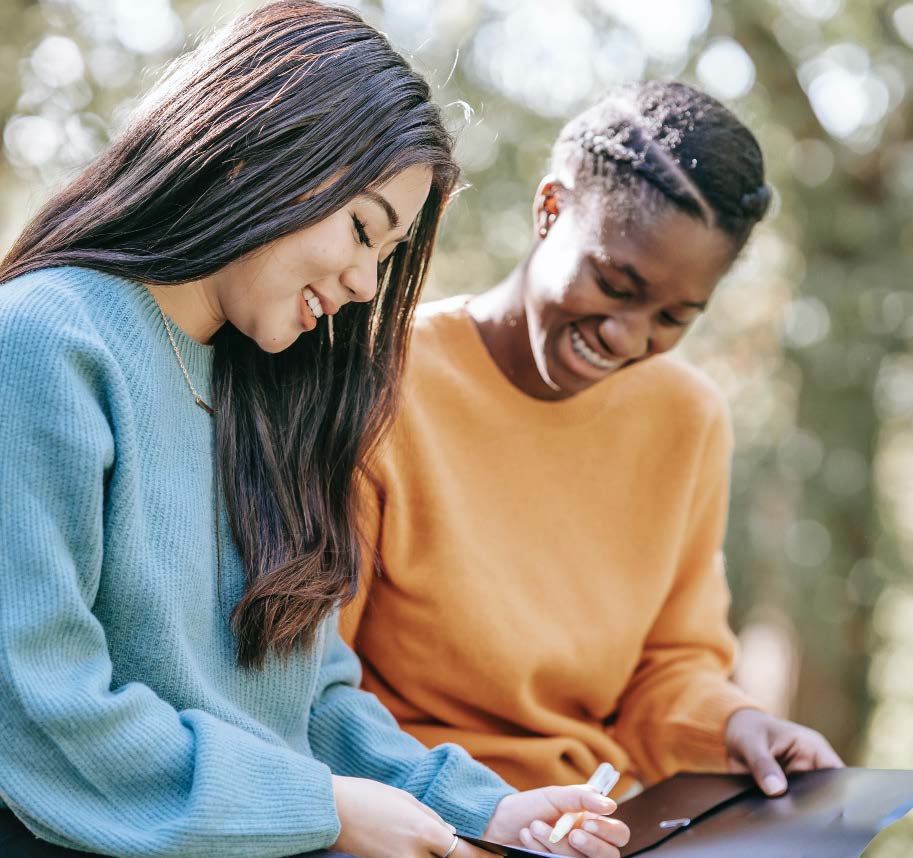 How do we Mature as Christians?
At Josh McDowell Ministry, we seek to help believers to align their behavior and actions to the nature in Character of God. In other words, we want to help people become more like Christ. But how does this actually work? How do spiritual practices translate into Christian maturity, and what does Christian maturity even look like? In this talk, Matthew looks hard at these questions and offers pastoral encouragement that all of us can take our next steps closer in relationship with God. This talk is most suitable for Sunday church services for Christians of any age.